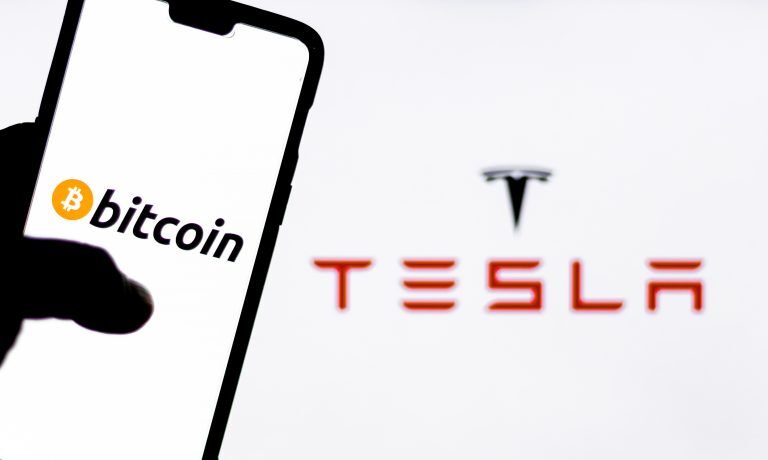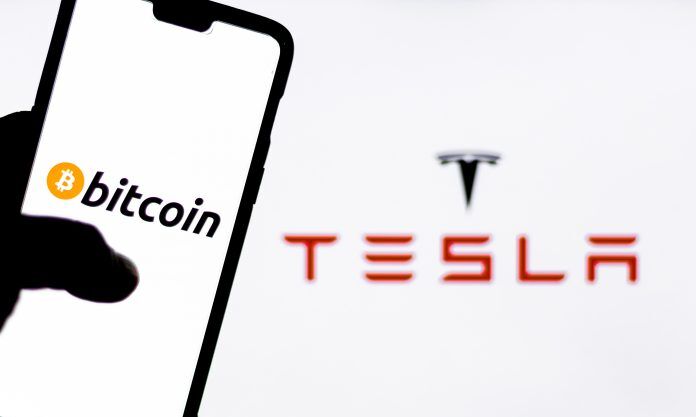 Elon Musk News: He launched a viral "campaign" for Dogecoin. It eliminated BCH from the top ten and became a celebrity darling itself. In addition, the community is living with news of BTC's purchase by Tesla. It is also planning to accept Bitcoin for payments. BTC has overcome the previous ATH and is on the rise. Ether CME futures launched today. Stories of the Week are news that moves the cryptoworld and elicits the greatest response in the community.
Elon Musk News: Tesla bought Bitcoin for $1.5 billion
The price of Bitcoin climbed to about $44,000 today. It created a new ATH. The sharp growth was probably due to the announcement by Tesla, which had invested $ 1.5 billion in Bitcoin. Tesla's founder, billionaire Elon Musk, reaffirmed his words from last week when he said: "I'm late for the party, but I'm a supporter. I think Bitcoin is on the verge of widespread acceptance by conventional financiers". Musk also recently added #Bitcoin as a label for his bio on twitter account.
In addition, Elon Musk plans for Tesla to add Cryptocurrency pay method support for its products. It states:
"In January 2021, we updated our investment policy. This to gain greater flexibility to further diversify. Also to maximize our cash returns, which are not necessary to maintain adequate operating liquidity. As part of this policy, which has been duly approved by the Audit Committee of our Board of Directors, we may invest a portion of such cash in certain alternative reserve assets. This includes digital assets, gold bars, gold trading funds and other assets to be specified in the future.
We then invested a total of $1.5 billion in Bitcoin as part of this policy. We may also acquire and hold digital assets from time to time or in the long term. In addition, we expect to begin accepting bitcoins as a form of payment for our products in the near future. This is subject to applicable laws and initially limited, which we may or may not dispose of upon receipt".
Elon Musk and Snoop Dogg shill Dogecoin
Snoop Dogg renamed his account to Snoop Doge. He joined Elon Musk in the hype for meme coin, Dogecoin, as the news show. Meanwhile, it grows and significantly approaches 10 cents. In addition, the DOGE celebrity mascot has once again made it into the top ten. This is a great result for the cryptocurrency, which arose as a joke. After the richest man in the world jokingly called himself "CEO of Dogecoin," he devoted a number of other tweets. They also gradually became memes themselves.
Currently, the price of Dogecoin has risen more than 16 times since the beginning of the year. It stands at $0.08. In response to Musk's tweets, Snoop Dogg released a modified cover of his seventh studio album, where he renamed himself Snoop Doge. He was subsequently added to a meme based on Disney's animated musical The Lion King. Here, Snoop Dogg joins as another monkey shaman Rafiki, who holds the Doge's mascot instead of the young Simba. The new version of his own meme was then tweeted by Elon Musk. Even so, the bull market looks forward to 2020-2021.
Ether CME futures launched
Bitcoin may look bullish, but this week it should rather belong to the altcoins that are waking up to the new bull market. Many DeFi tokens, as well as other altcoins, are experiencing strong growth, and Ethereum undoubtedly belongs to this set. After reaching ATH, despite high fees, activity on the ether network continues to reach its limits, and after the recent increase of the Grayscale ether fund by tens of thousands of ETH, the long-awaited Ether CME futures are coming.
Today, the Chicago Mercantile Exchange (CME) launched its futures contracts for Ethereum. CME ether futures are based on the dollar. It means that they are settled in cash (not in ETH). They are based on a reference exchange rate that includes data from the major cryptocurrency exchanges, like Bitstamp, Coinbase, Gemini, Kraken.