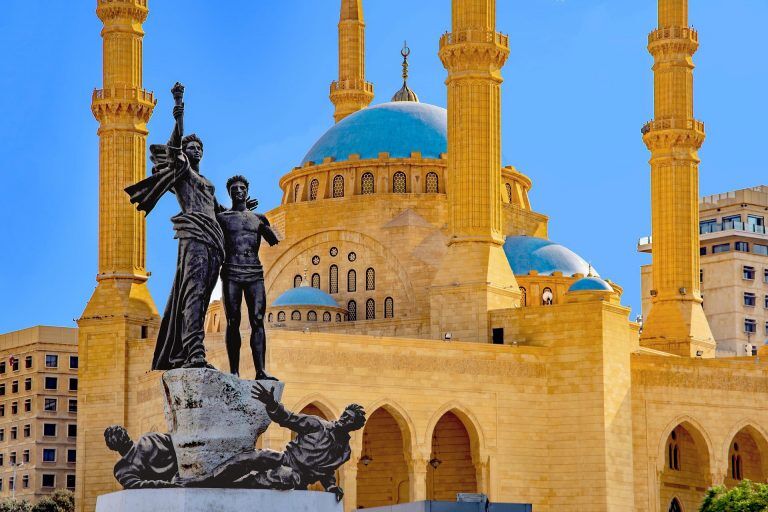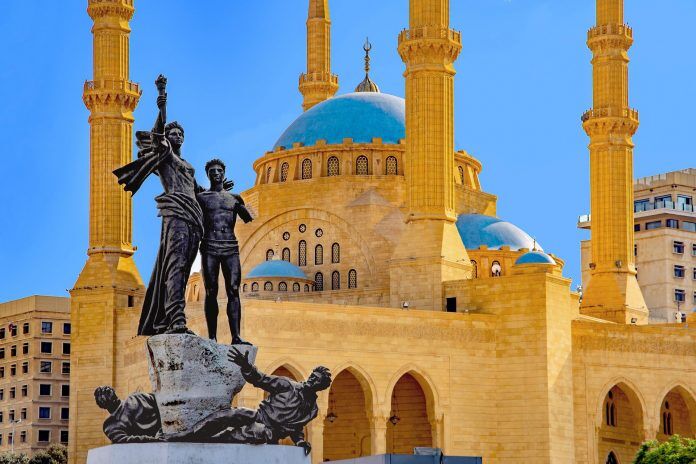 Lebanon is experiencing one of the worst periods since its independence. The country's inflation rate climbed to an incredible 211% in May 2022. The country faces widespread power outages and food and water shortages. The years-long economic crisis is likely to continue.
Lebanon inflation – period for several years
According to the latest report, Lebanon's inflation rate hit 211% in May, marking the 23rd consecutive increase in the Consumer Price Index (CPI). The release of these inflation figures comes as the country's politicians scramble to form a new government, more than a month after parliamentary elections.
The failure of politicians to form a new government is delaying the implementation of critical reforms that allow Lebanon to receive $3 billion in financial aid from the International Monetary Fund (IMF).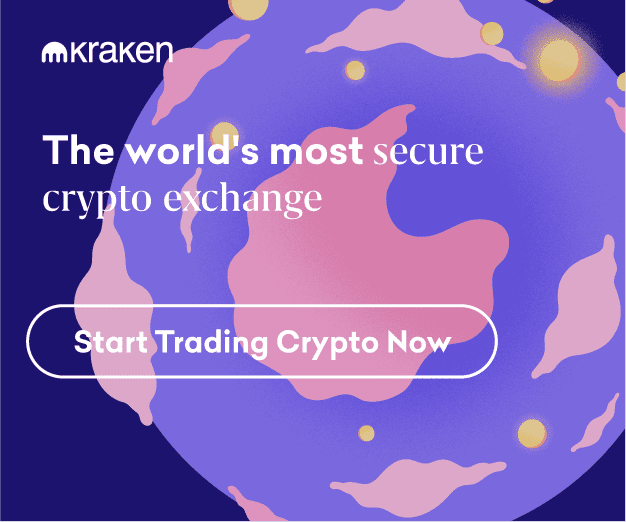 The largest bank in Lebanon describes the situation as follows:
"The failure of the authorities to monitor and limit the prices of goods and services, as well as the fluctuation of the exchange rate of the Lebanese pound in the parallel market, have encouraged wholesalers and retailers to increase the prices of consumer goods disproportionately."
The smuggling of imported products and the emergence of a black market in fuel also contributed to inflation. Shipping costs have grown by 515% in the last 12 months. The second-highest increase was recorded in the healthcare sector, where prices increased by 468% over the same period.
What needs to be changed?
Lebanon inflation, whose public debt has exceeded $100 billion, must have a stable government to access the $11 billion promised in 2018. However, these funds will only be available after implementing the required reforms.
The reforms include:
The government's approval of the bank restructuring strategy.
The reform of the banking secrecy law.
The support of the medium-term plan for the restructuring of public finances and debt.
Once the IMF program is in place, the Lebanese government will need to make further changes, including a single exchange rate and capital controls, reforming state-owned enterprises, and strengthening public administration and fiscal reforms.
According to the World Bank, the country's economy shrank by approximately 58% between 2019 and 2021, with GDP falling from roughly $52 billion in 2019 to $21.8 billion in 2021. Lebanon thus experienced the most significant economic decline of any officially recognized country worldwide.