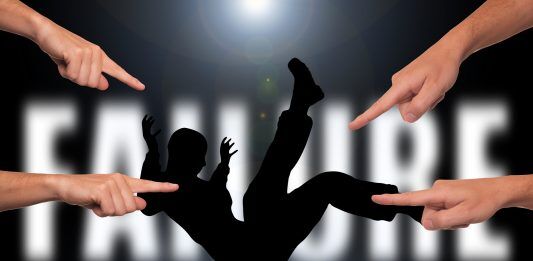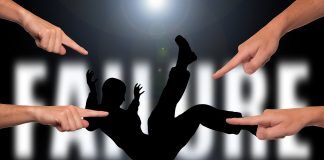 The police arrived at the headquarters of the technology company Xixoio, which is located in Prague 8. According to the Euro weekly,...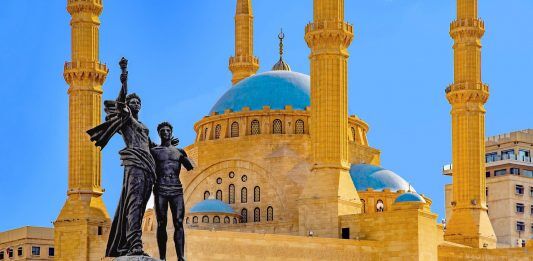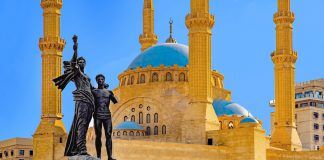 Lebanon is experiencing one of the worst periods since its independence. The country's inflation rate climbed to an incredible 211% in May...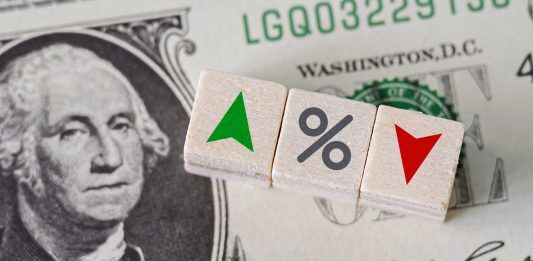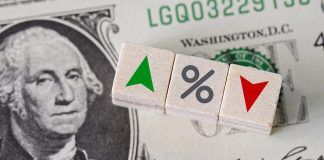 The US Federal Reserve (FED) raised its key interest rate by 50 basis points on Wednesday, i.e., 0.75 and 1%. This is...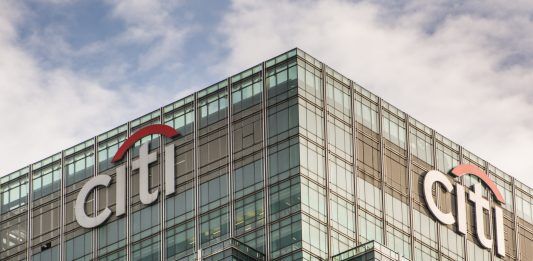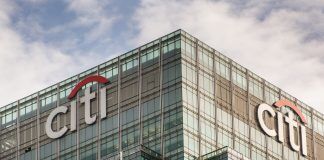 European stock market news were full of a Citi bank dealer probably clicked and caused a stock sale. About 300 billion euros...
Join our newsletter and get perfect investment strategy for FREE
Sign up and check our best tips to succeed in the crypto world.