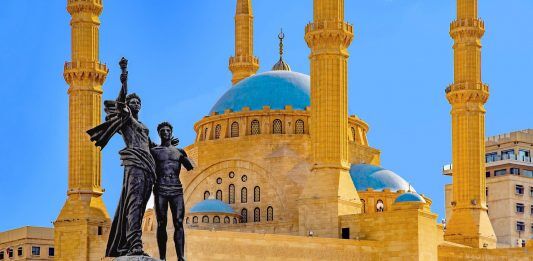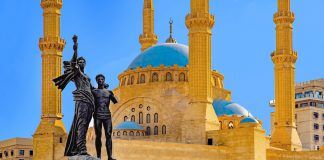 Lebanon is experiencing one of the worst periods since its independence. The country's inflation rate climbed to an incredible 211% in May...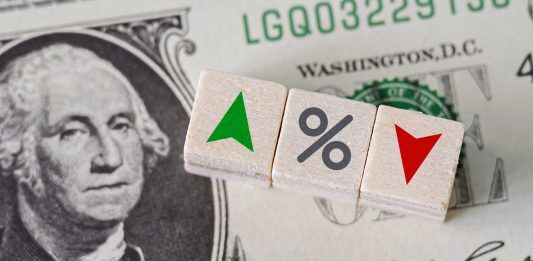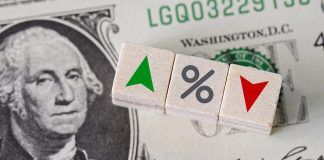 The US Federal Reserve (FED) raised its key interest rate by 50 basis points on Wednesday, i.e., 0.75 and 1%. This is...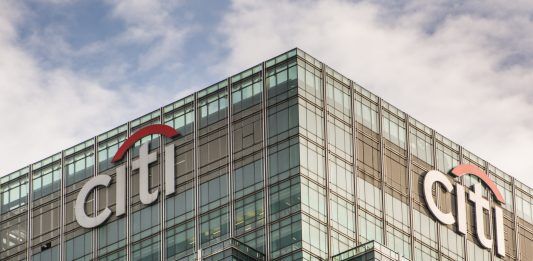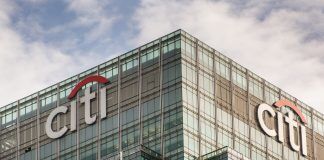 European stock market news were full of a Citi bank dealer probably clicked and caused a stock sale. About 300 billion euros...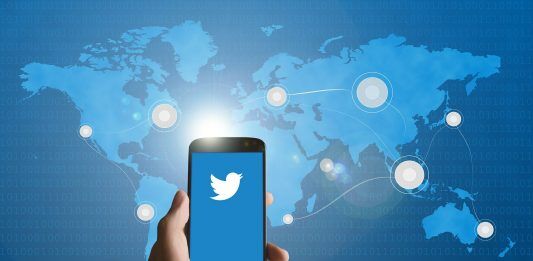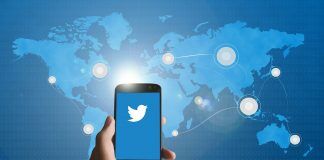 The payment company Stripe recently officially announced the expansion of global payments through cryptocurrencies. He is thus launching a pilot program on...
Join our newsletter and get perfect investment strategy for FREE
Sign up and check our best tips to succeed in the crypto world.